Discover the latest colour trends to
take on your project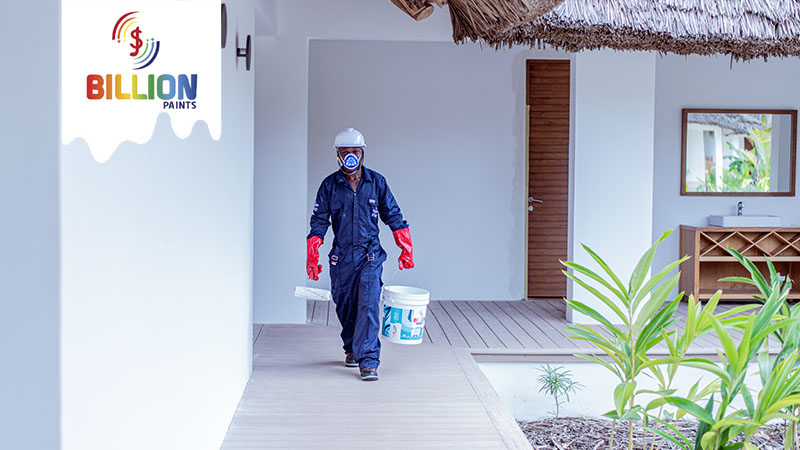 From cool to warm, our iconic range of top 8 whites offers the perfect shade for every home.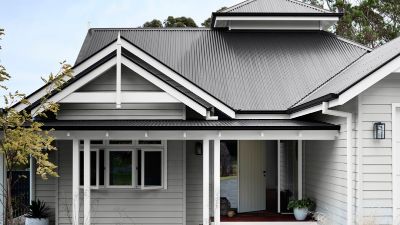 We know how important a good first impression is. Explore Billion Paints colour and future proof your home.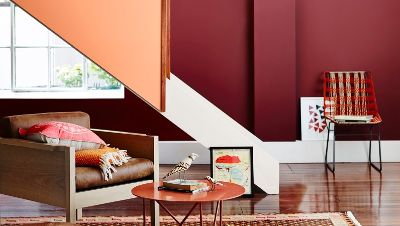 Give the inside of your home a fresh new look with a new colour scheme. Get inspired with our interior trends gallery.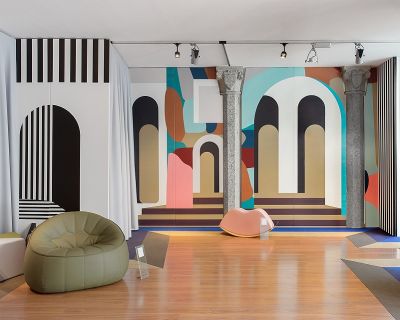 Testimonies
Here are some Testimonies & feedbacks for using Billion Paint Products.